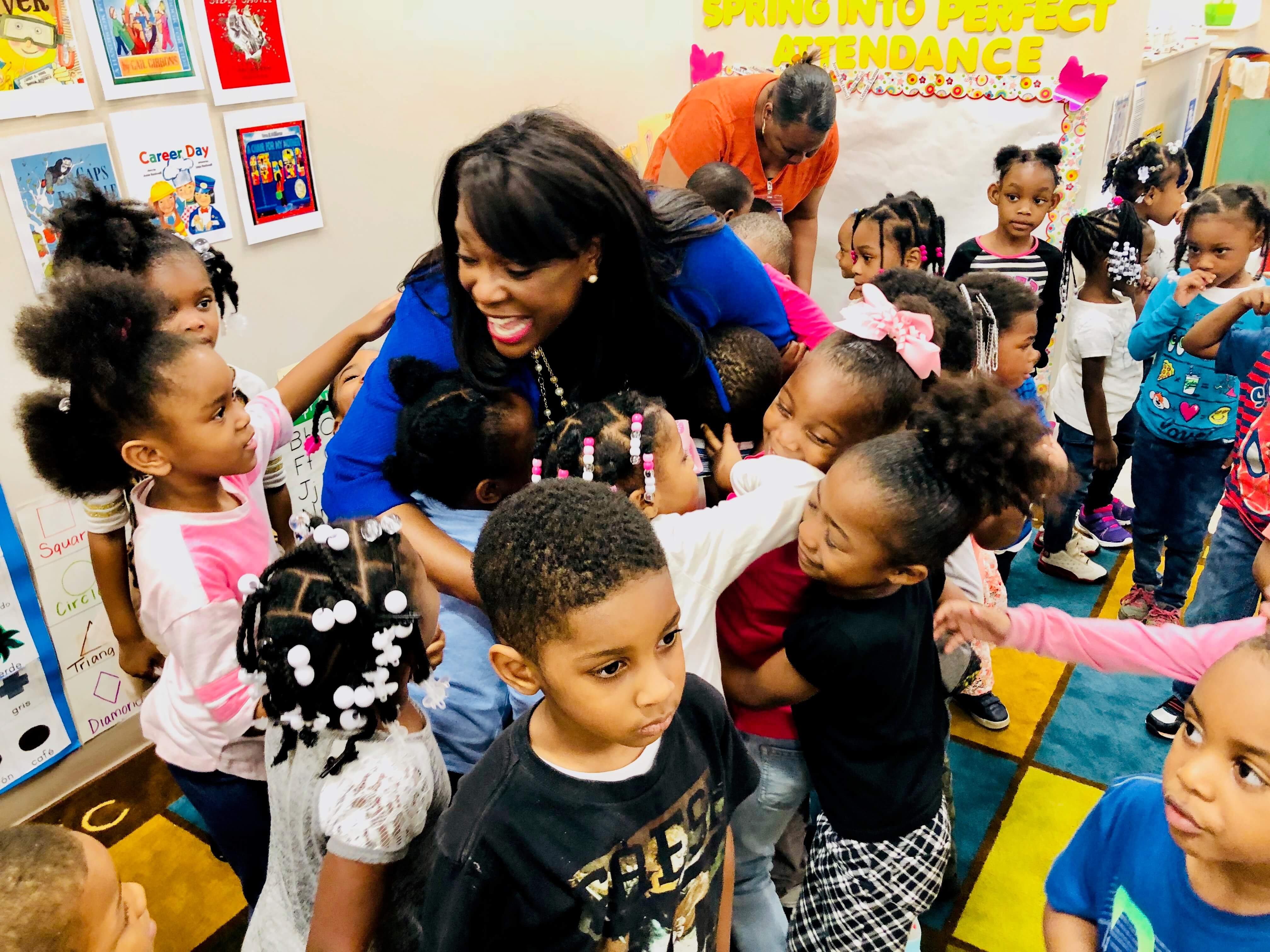 An impassioned voice for the issues that matter to all Alabamians
Born in Huntsville and raised in Selma, Terri Sewell is a child of Alabama. She is the daughter of a former high school basketball coach and a retired high school librarian. Both her father and mother held careers in the Selma public school system, and through their example of dedication to service to community, Terri learned that if you work hard at the things you are passionate about, anything is achievable.
learn more
@Sewell4Congress on Twitter
@Sewell4Congress on Facebook
Team Terri
Select the issues that are most important to you.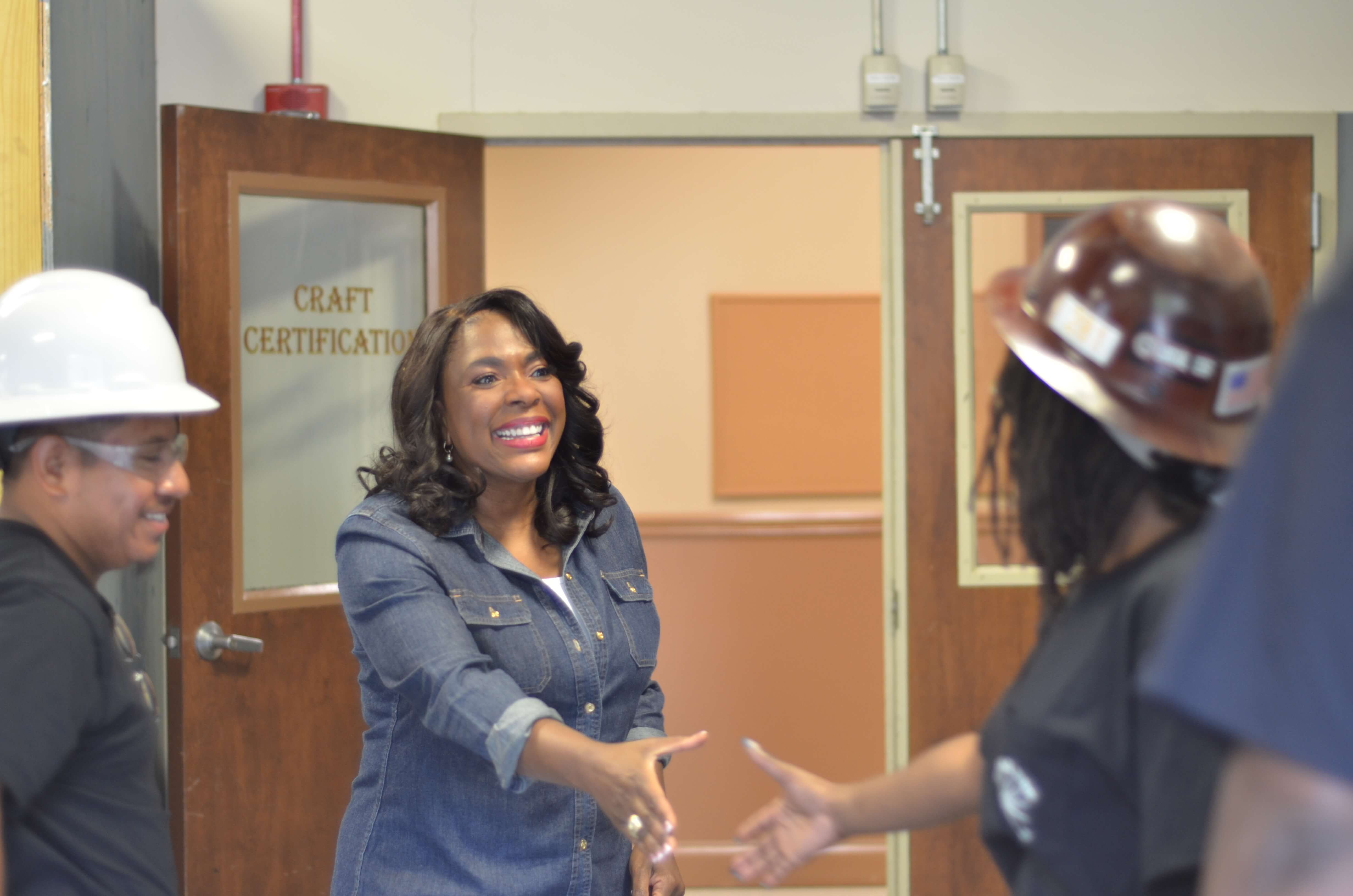 The Professional Fire Fighters of Alabama are proud to endorse Congresswoman @Sewell4Congress in her bid for re-election. She has been a true leader in the fight to make sure that fire fighters have the resources and equipment we need to do our jobs and keep our communities safe.
Steve Pegues